Dongguan Dayang Aerosol Chemical Technology Co., Ltd. founded in 2000, Dongguan Dayang Aerosol Chemical Technology Co., Ltd. is a subsidiary of Dayang Group, also it is a large scale spray adhesive manufacturing enterprise with the combination of research & development, production, and sales. Dayang Group's advanced technology relies on well known top materials & engineering science talents in the chemical industry, the enterprise brings in advanced foreign inspection and analysis equipment positively, cooperates with prestige universities, and sets up "Dayang Aerosol Union Lab". With many patented items, we have become a national Hi-Tech Enterprise and got fundss and support from the government, meanwhile attracted numerous excellent doctors and graduate to join in the research. The enterprise becomes the cradle of talents development, on the other hand, our sustainable development also gets well laid. In 2018, Dayang Group started to set up a chemical industrial park in Liancheng. By 2019, Dayang Aerosol (HK) Company bid a new production base successfully. The international brand Sprayidea strives on a new journey. We will conquer all difficulties to make a wider and flatter road. Where is the road? The road is under our feet.
Smart Solution is a Dongguan Dayang Aerosol Chemical Technology Co., Ltd. authorized sole agent in Bangladesh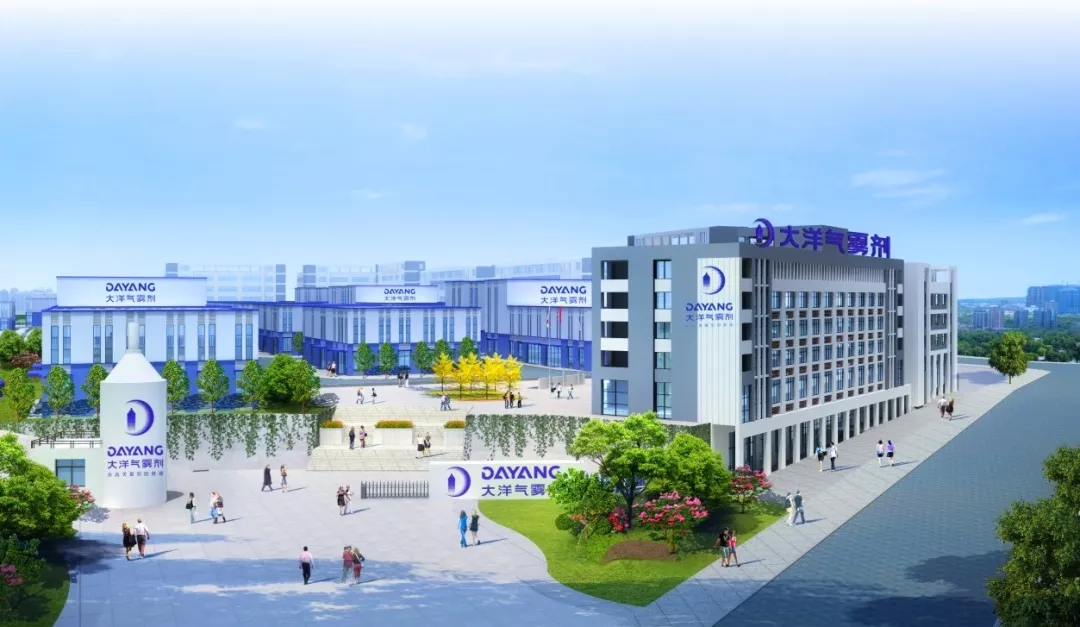 Let's be a spray cleaner,
clear our hearts and return to original minds;
Let's be a spray adhesive,
closer our distance, tightly no abandon;
Let's be a spray lubricant,
moisten all world items with love, rely on each other forever.
I'm on the way, with you being my side.
———————————————————–Dayang Aerosol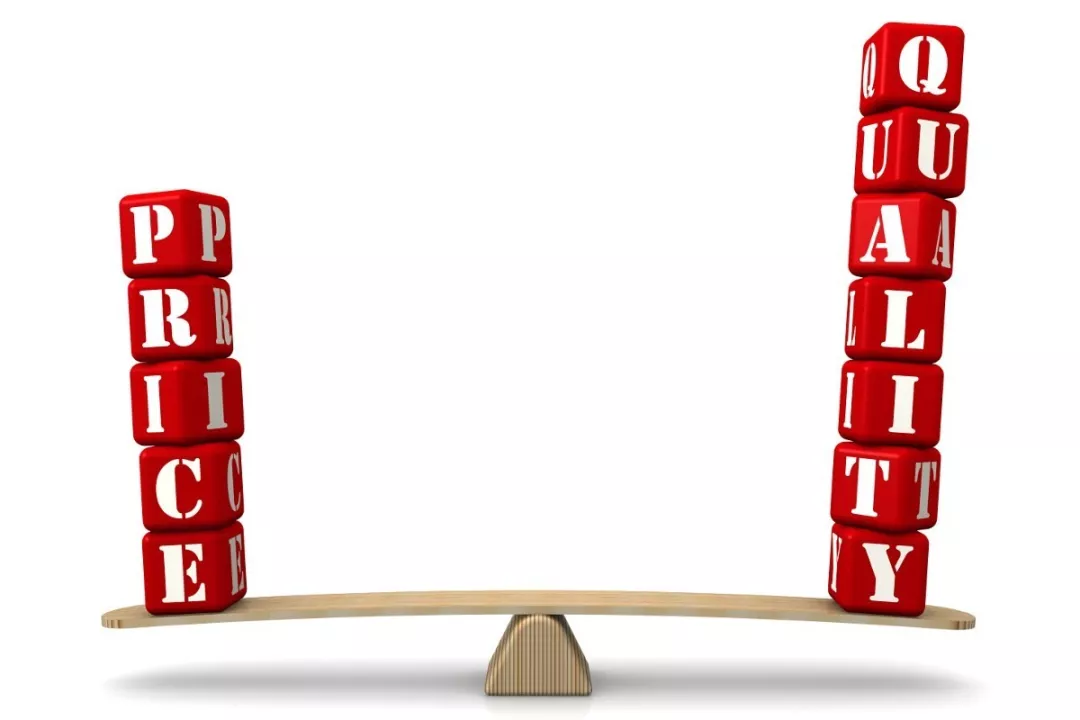 Why choose SPRAYIDEA?
=> First, factory technical support ensures products quality for you.
As an R&D based factory, we own wealthy manufacturing experience, strict ISO quality control system. Adopting imported raw materials and scale production, make our products keep the continuous stable quality. We always insist on quality casting brands, including overseas brand SPRAYIDEA, domestic brand GUERQI, JIEERQI, YUEHUI, YANYI, etc. You can sell without worries.
=> Second, top sales team assists you in opening market.
We will provide you with a strong marketing team, set up a highly effective marketing system, help you study and analyze the market, solve sales issues very promptly. Let our products be sent to end-users at low cost and high efficiency, you can sell easily.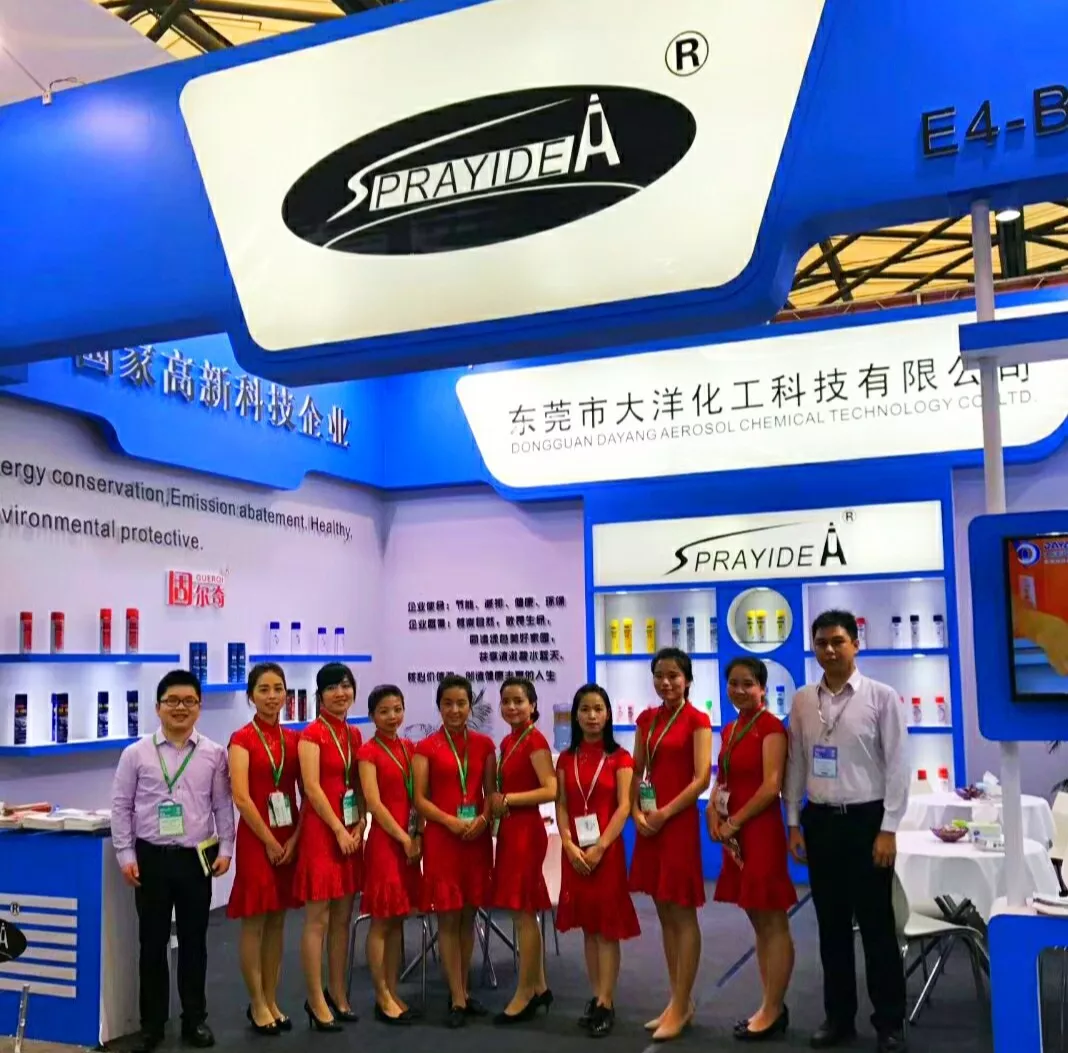 => Third, three-dimensional sales channels give you largest protection.
There's an old saying that framework determines results, orientation leads to status. Dayang Aerosol will supply multidimensional products structure and pricing system for you, satisfying customer groups in different consumer levels and fields for you. What's more, we offer many sales channels including on-line and off-line, you can sell our products with sufficient confidence.
=> Fourth, operating brands by all channels, give you full market protection.
If you are good at e-commerce, choosing YUEHUI brand will help you gain more; If you are distributing in one area, choosing GUERQI & JIEERQI brands shall consolidate your industrial status; If you are wise importers, choosing SPRAYIDEA brand must enrich your products line. As long as you want in, we can customize the most suitable marketing scheme for you.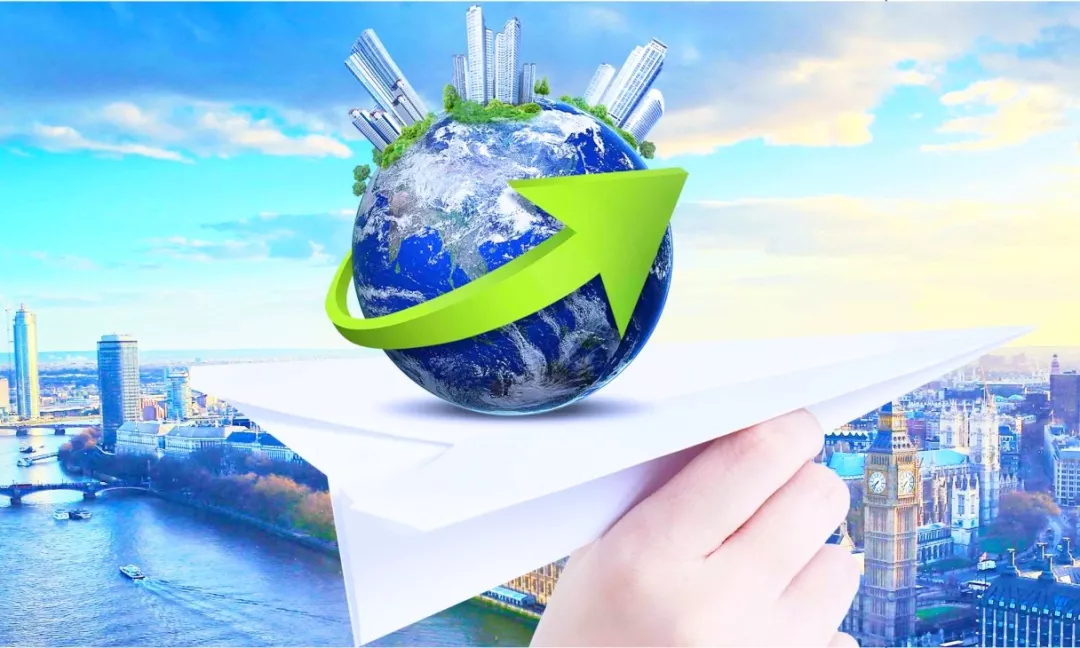 => Fifth, international authoritative institution approved certificates.
Enterprise's technology ability decides its conscience criterion. As a chemical manufacturing enterprise, end user's using comfort level is our priority consideration for producing every bottle spray. We are striving to make customers using our products without worries, at the meanwhile, we can help them improve production efficiency and save production cost. We care much for consumers' health as always the same as you.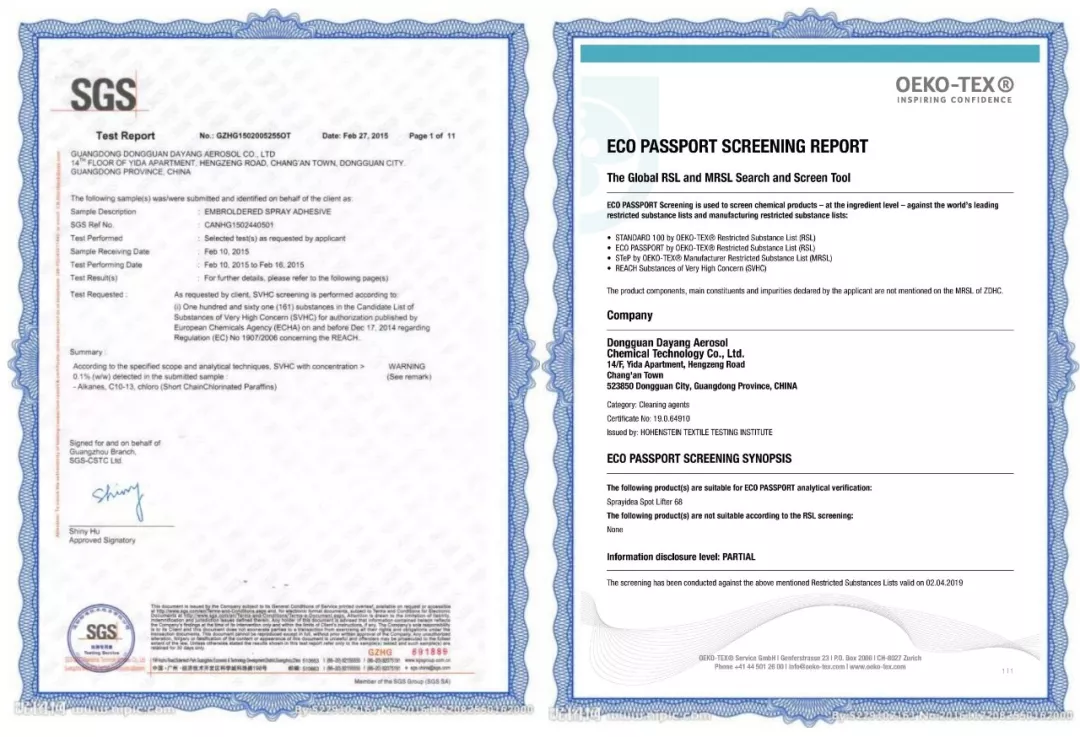 Science improves human life. We hope every piece of the air we breath is full of green health. Our every product is closely related to human life. Dayang exists aiming at improving human life, this is his mission attached by the era. Dayang people insist on creativity, strive hard, worship nature, revere life. We always keep our mission in mind, in order to produce energy-saving, emission-reducing, eco-friendly and healthy aerosol products for all of you. He protects human's good environment, leaves non-renewable resources to next generations, makes all human beings construct green beautiful homeland, share clear and clean water and blue sky together.